Hope Warming Center - Pontiac
*** SIGN UP TO VOLUNTEER BY CALLING PASTOR MIKE VICKERS AT 248.759.3914
Location: Hope Warming Center
249 Baldwin Avenue, Pontiac, MI 48342
What is the HOPE Warming Center?
HOPE welcomes homeless adults in need of safe shelter and support services without judgment. HOPE envisions a community where all have the opportunity to move from homelessness to safe housing, gain access to resources, and develop the skills to enhance their quality of life.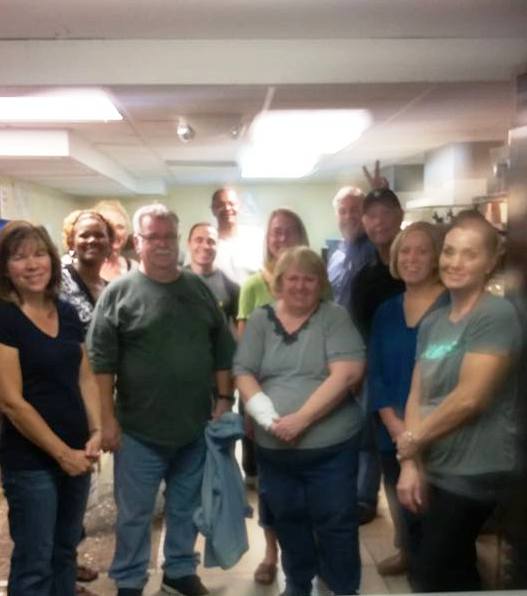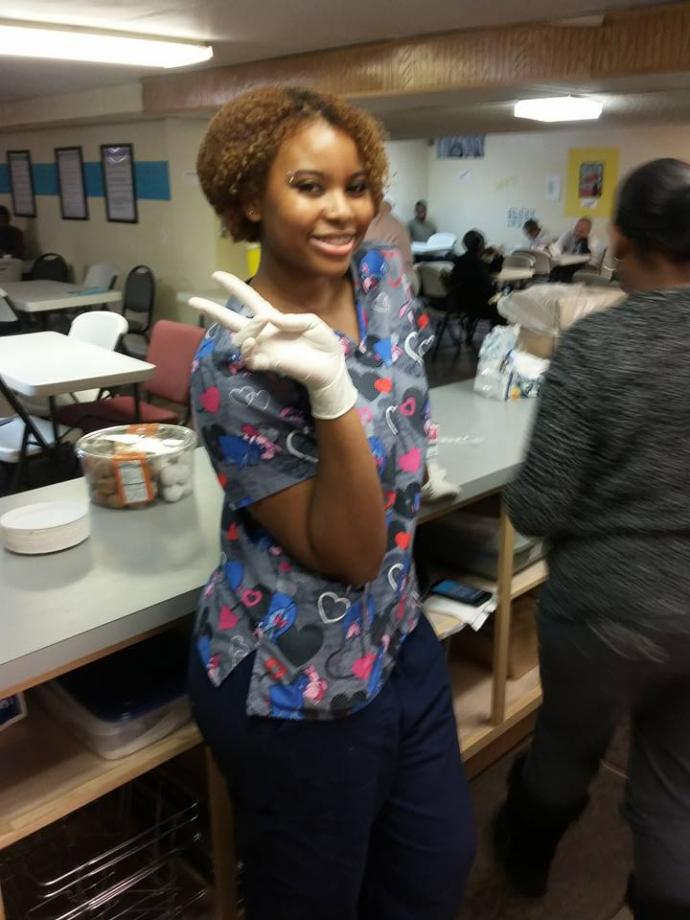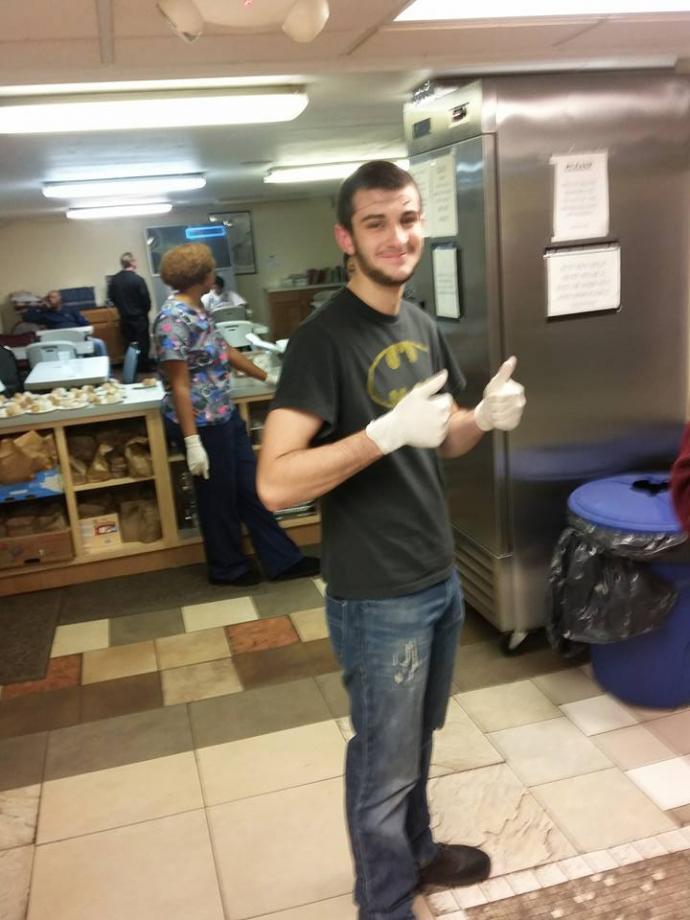 Host a night at HOPE - we are looking for small groups of volunteers to sponsor a night at HOPE throughout the year. Volunteer groups of 6-12 provide food and prepare a dinner for our guests, assist with serving dinner, bedding distribution and shower sign ups. It is helpful if there are also 1-2 extra volunteers to work with staff on the overnight shift. Please contact Pastor Mike to volunteer if you, your Sunday School class, or your Small Group would like to volunteer.