Flint Eastside Mission and Church
Williams Lake partners with the Flint Eastside Mission (led by Rev. Roger Lutze) and Eastside Church of the Nazarene (pastored by Rev. Tanya Cox) - an inner city church. There are various events at the mission that you can lend a helping hand throughout the year including: Easter, Back to School Bash, Thanksgiving, Christmas and more.

If you have a heart for children or teens and would enjoy encouraging them and sharing the love of God, there is always a need at Eastside Church of the Nazarene. These needs may include: bus driver, assistant in children's church, assistant with teens, teacher for children, teacher for teens, and others.

The need is great and the rewards of influencing a young life for Christ are immeasurable. To learn more, please contact Clifford Yantz at 313.333.0211.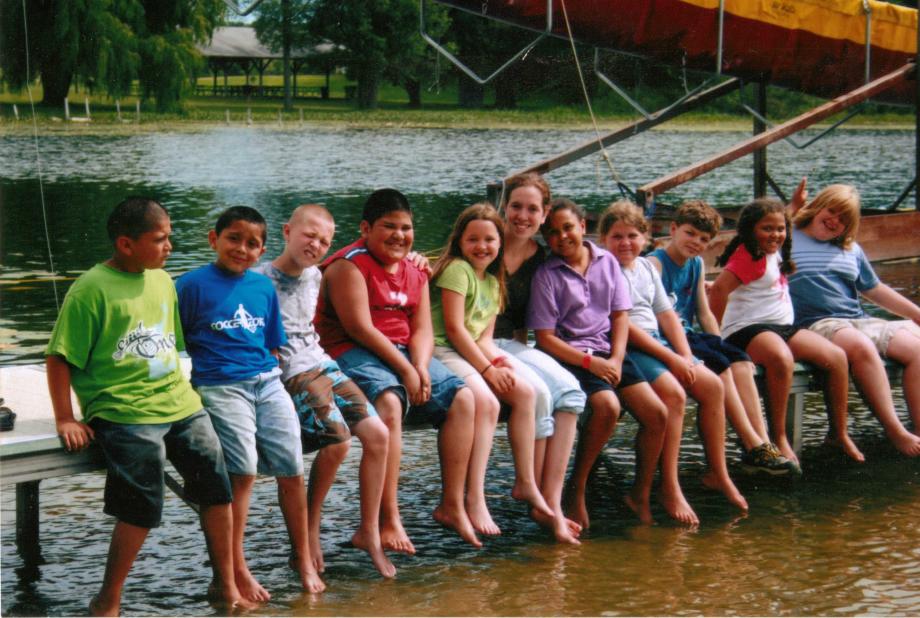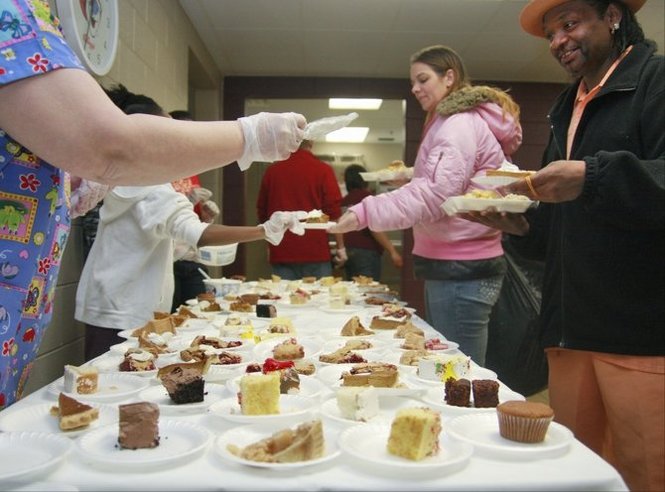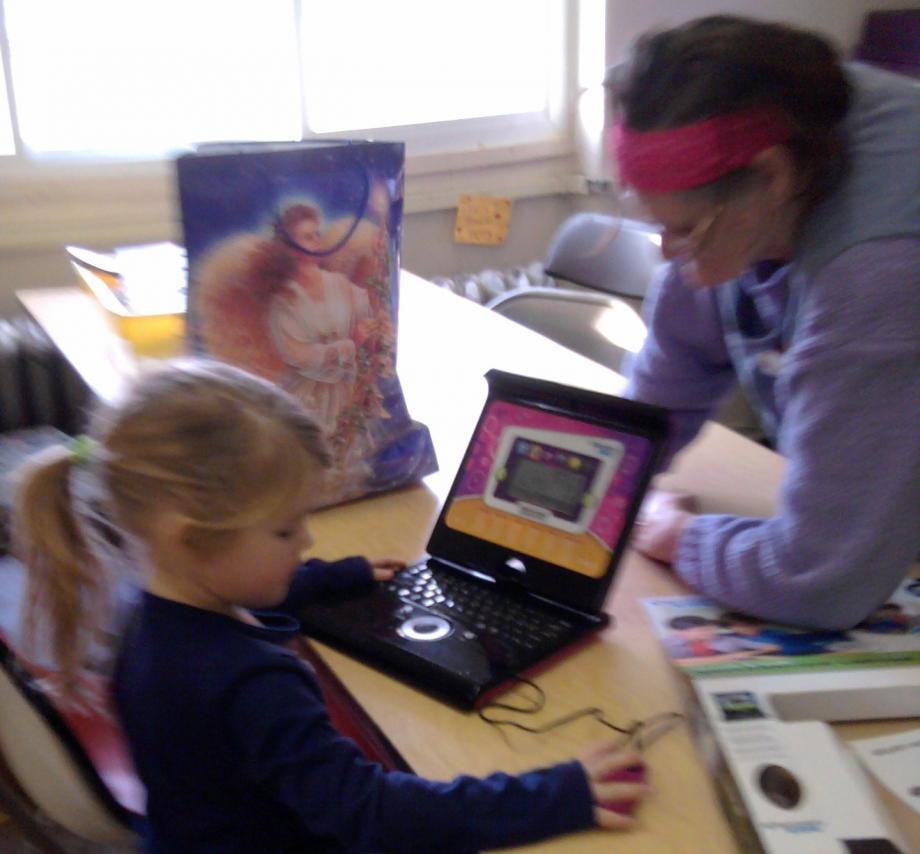 Clifford Yantz

Phone:
313.333.0211